GOVERNMENTS/ASSOCIATIONS/FASTENER GROUPS 
TFTA Chairman Cup Golf Outing
Add to my favorite
2022-08-05
On August 4th, Taiwan Fastener Trading Association (TFTA) gave a TFTA Chairman Cup Golf Outing at Nanpao Golf Club (Tainan, Taiwan) and invited nearly 100 TFTA members to experience the joy of golf playing.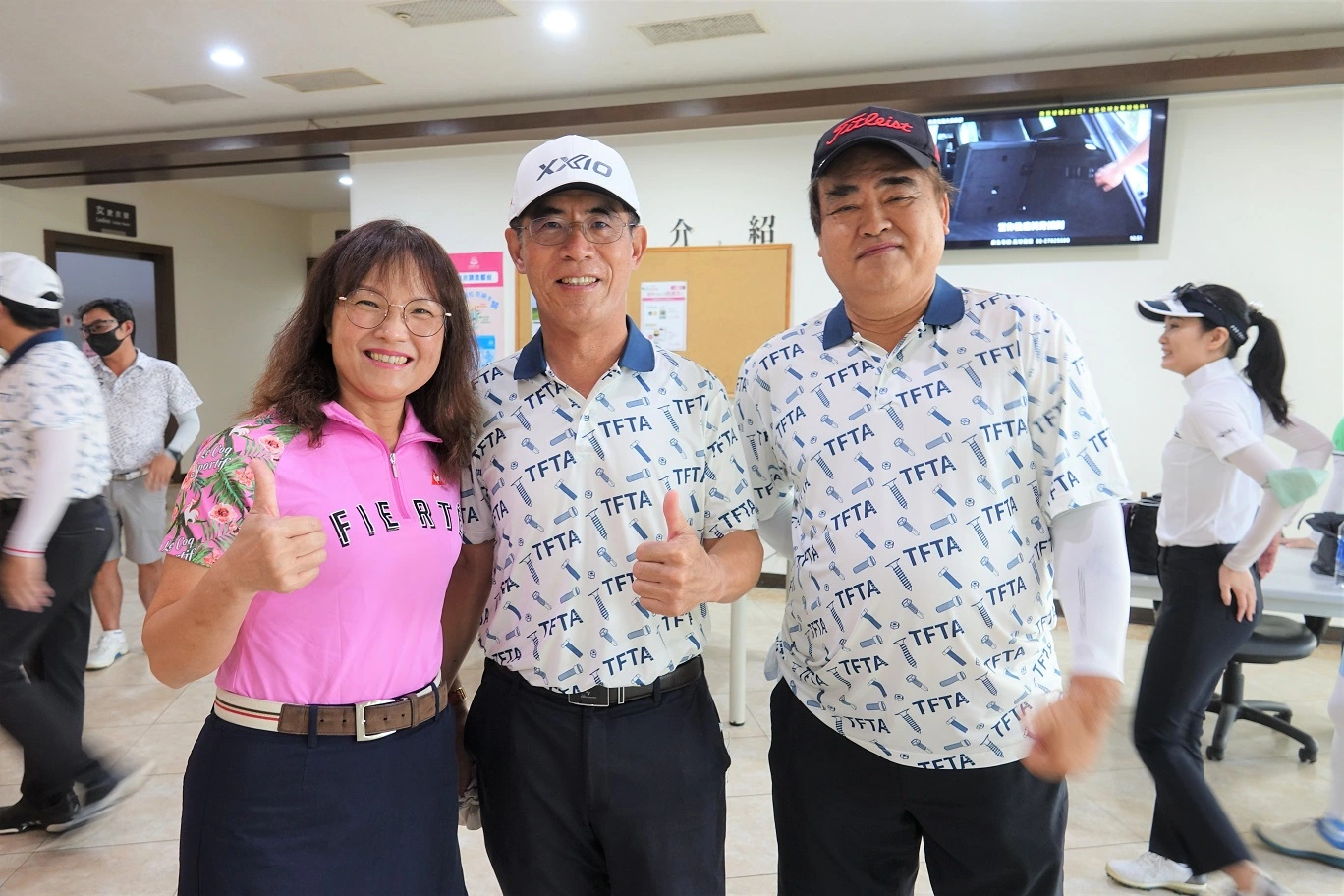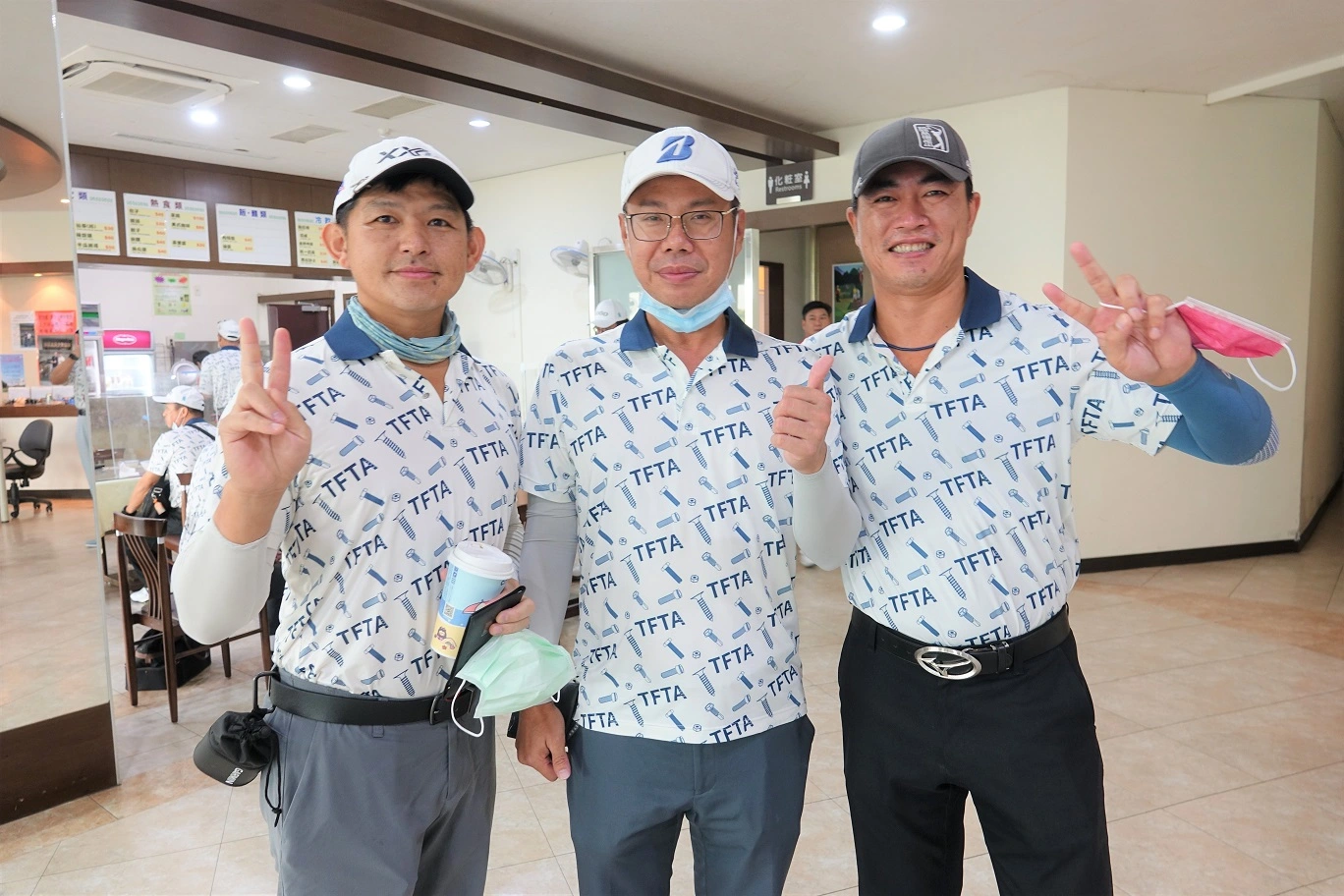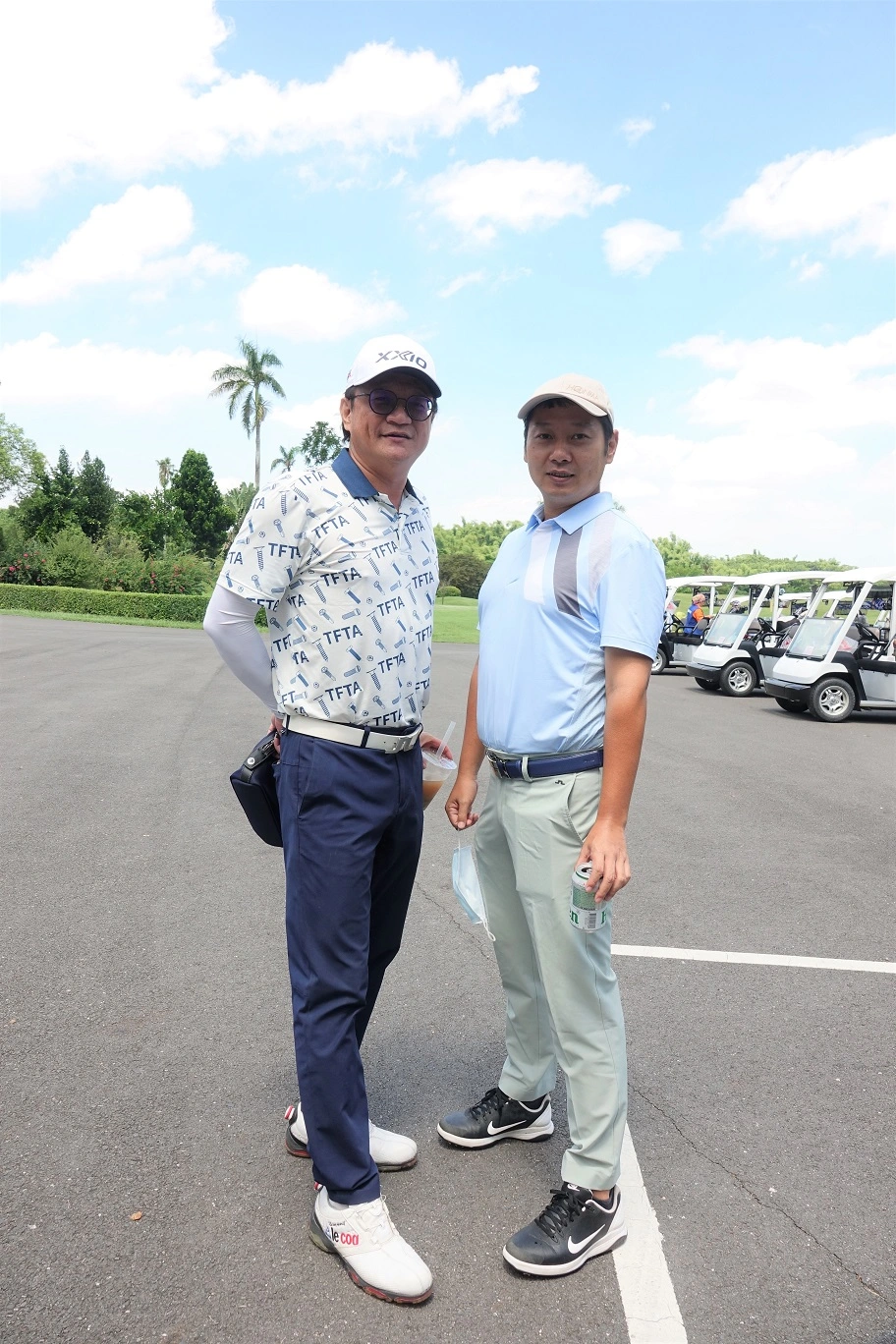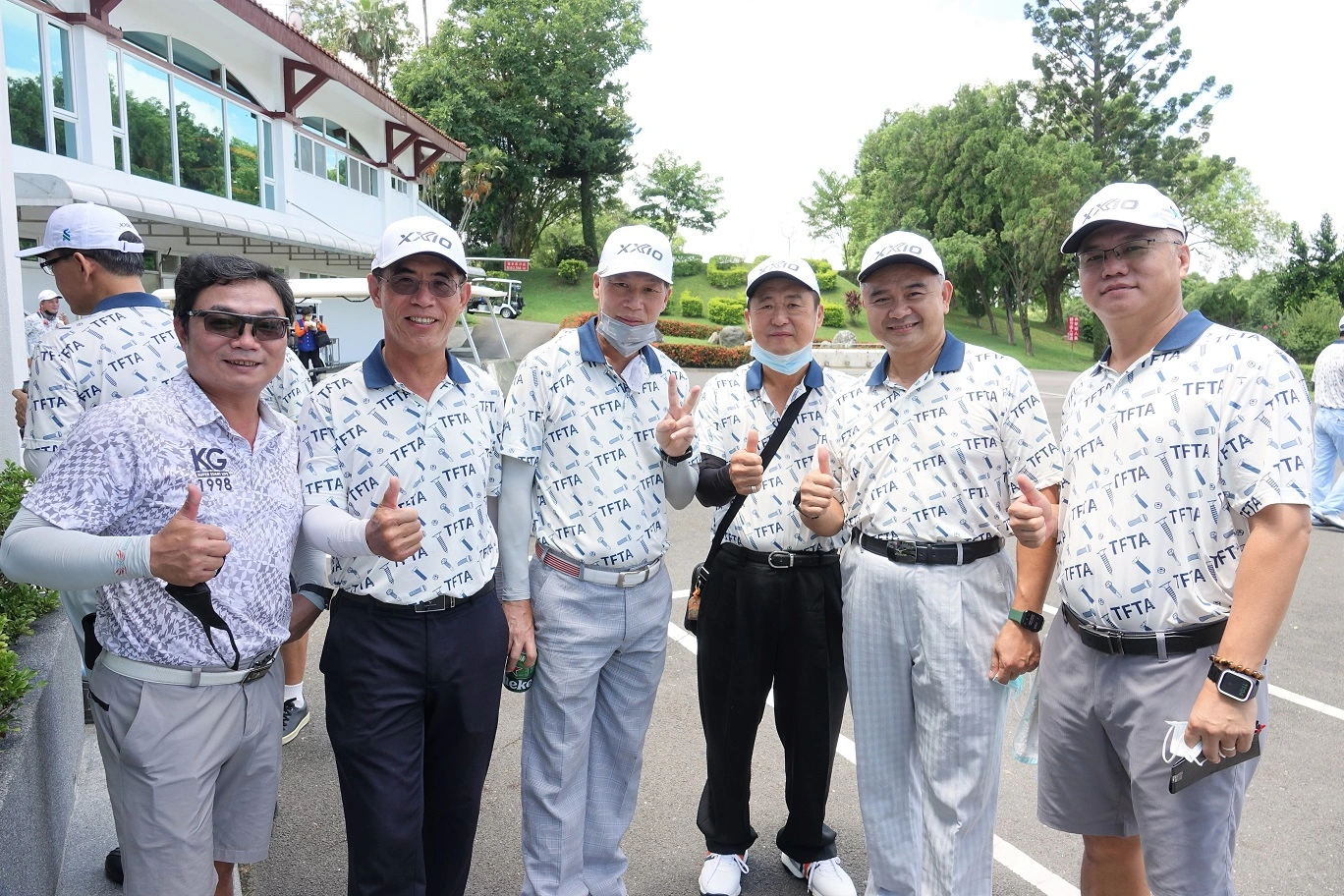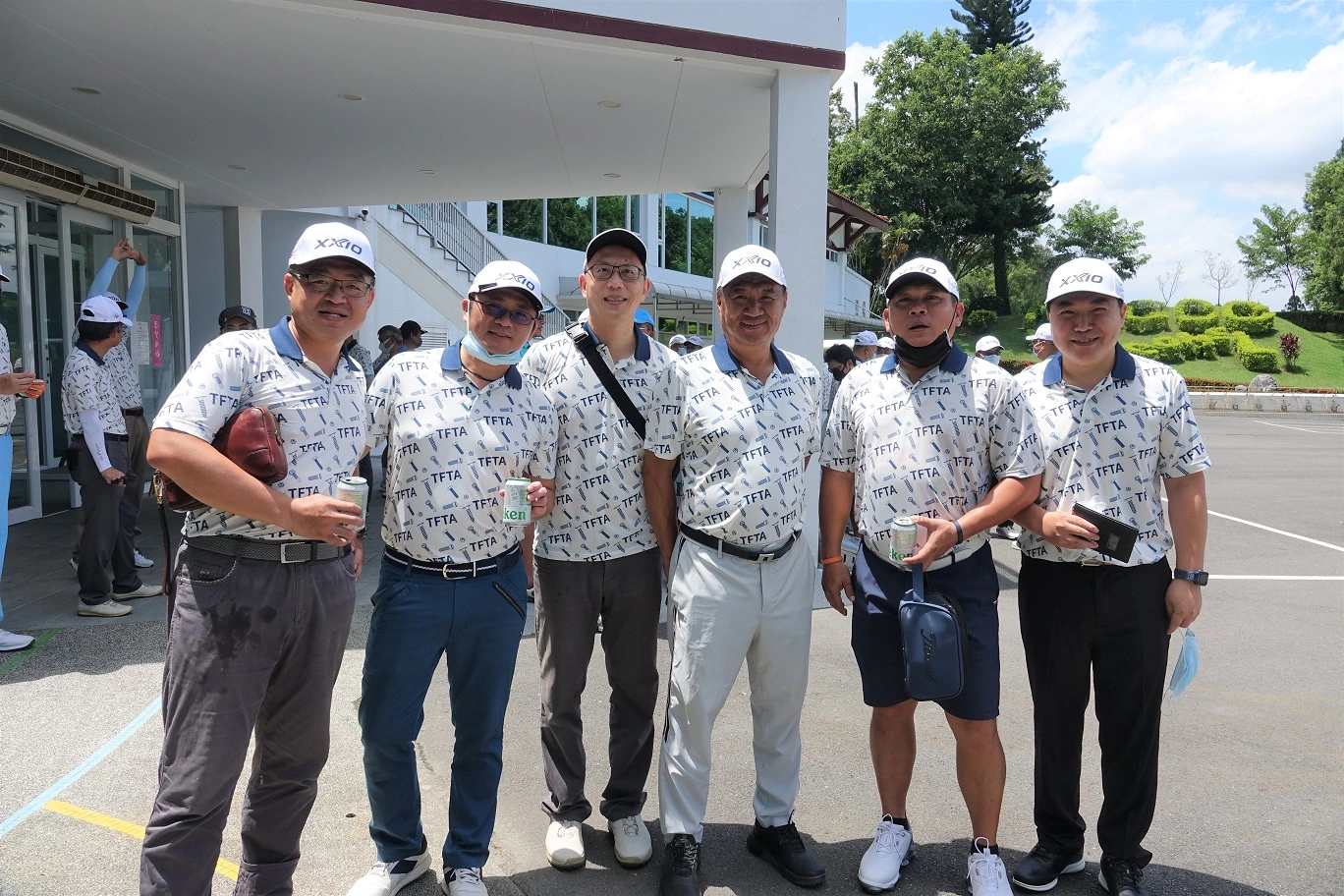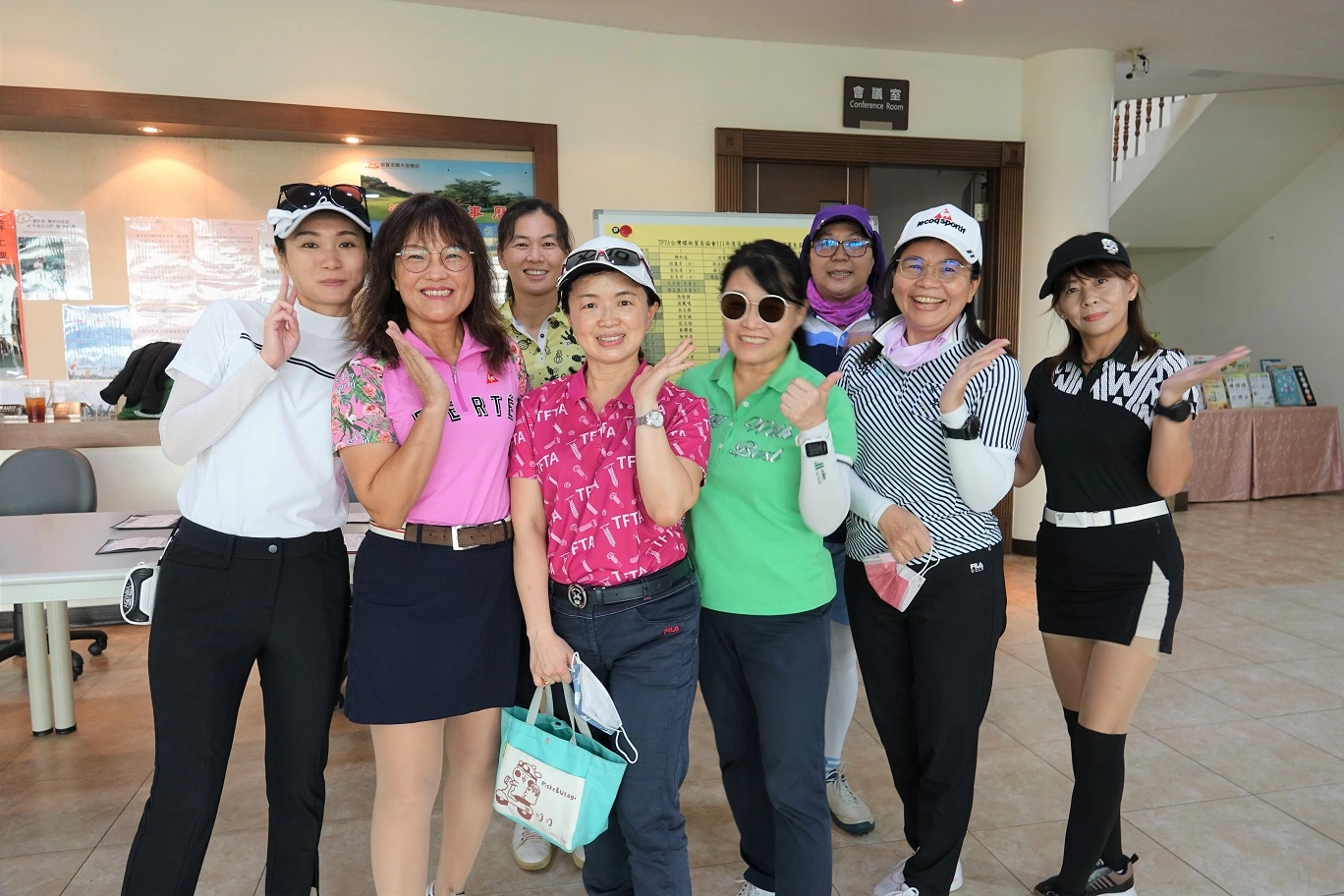 The Association also prepared several nice gifts and prizes for excellent game players this time and invited all enthusiastic TFTA members in attendance to have a great lunch together.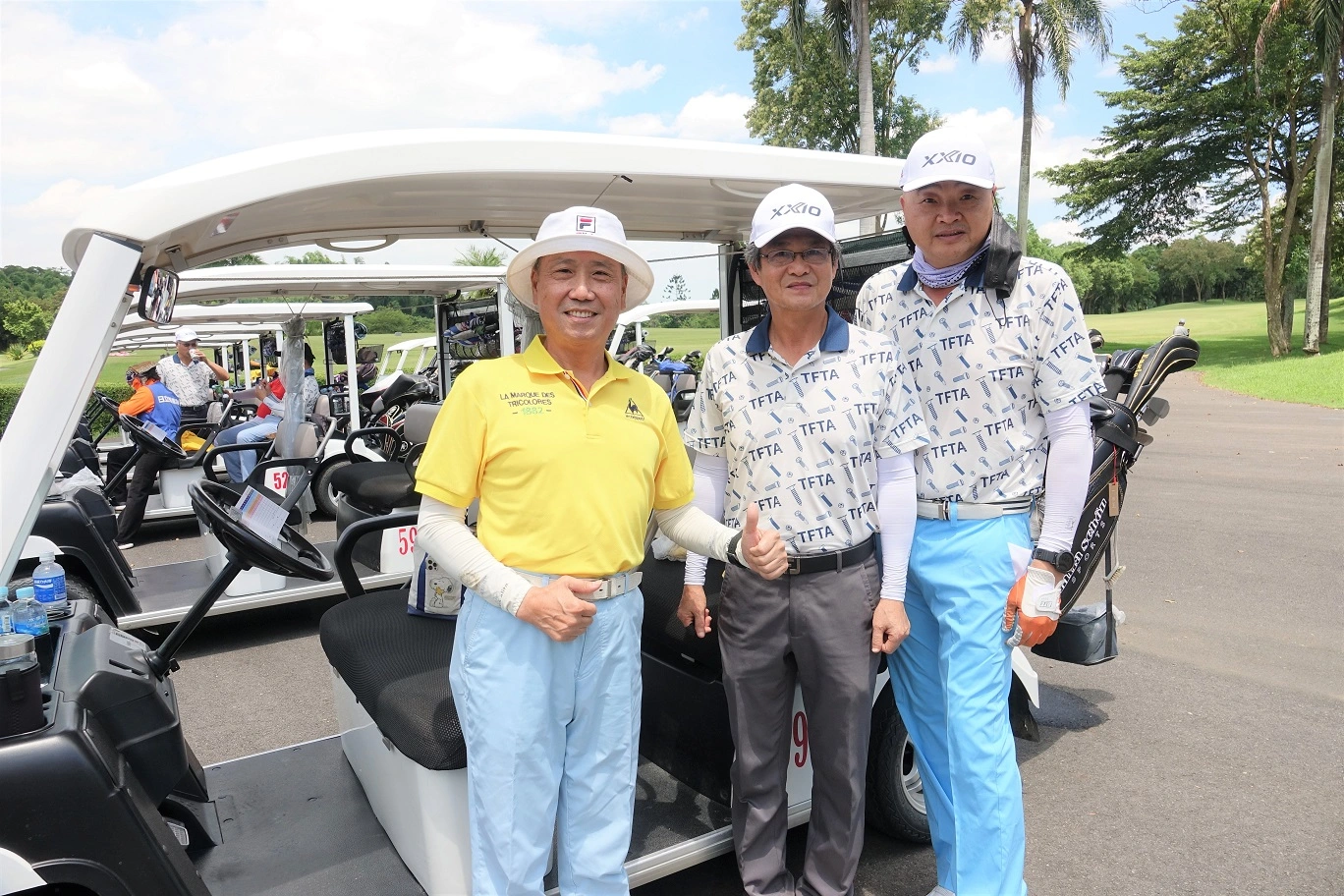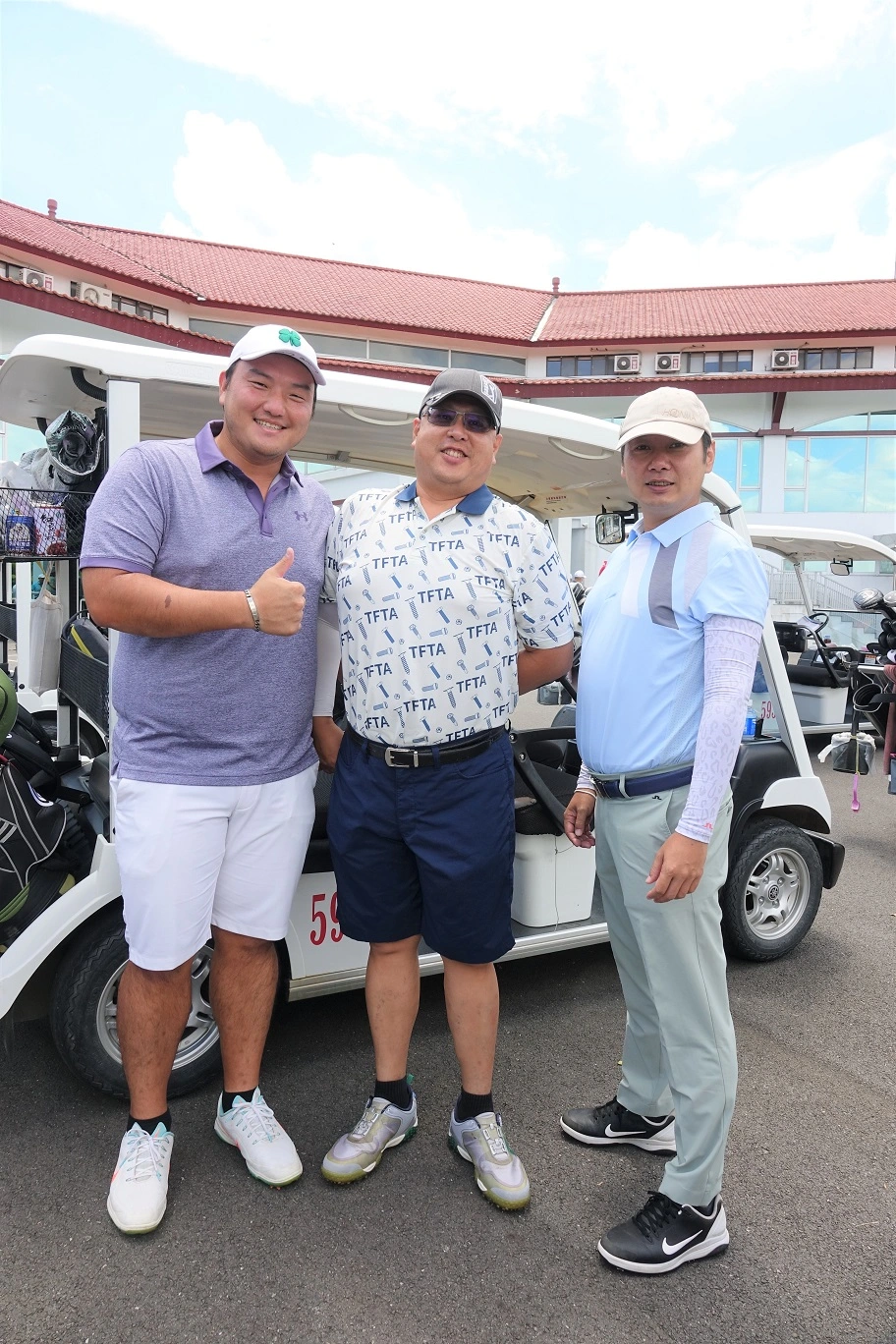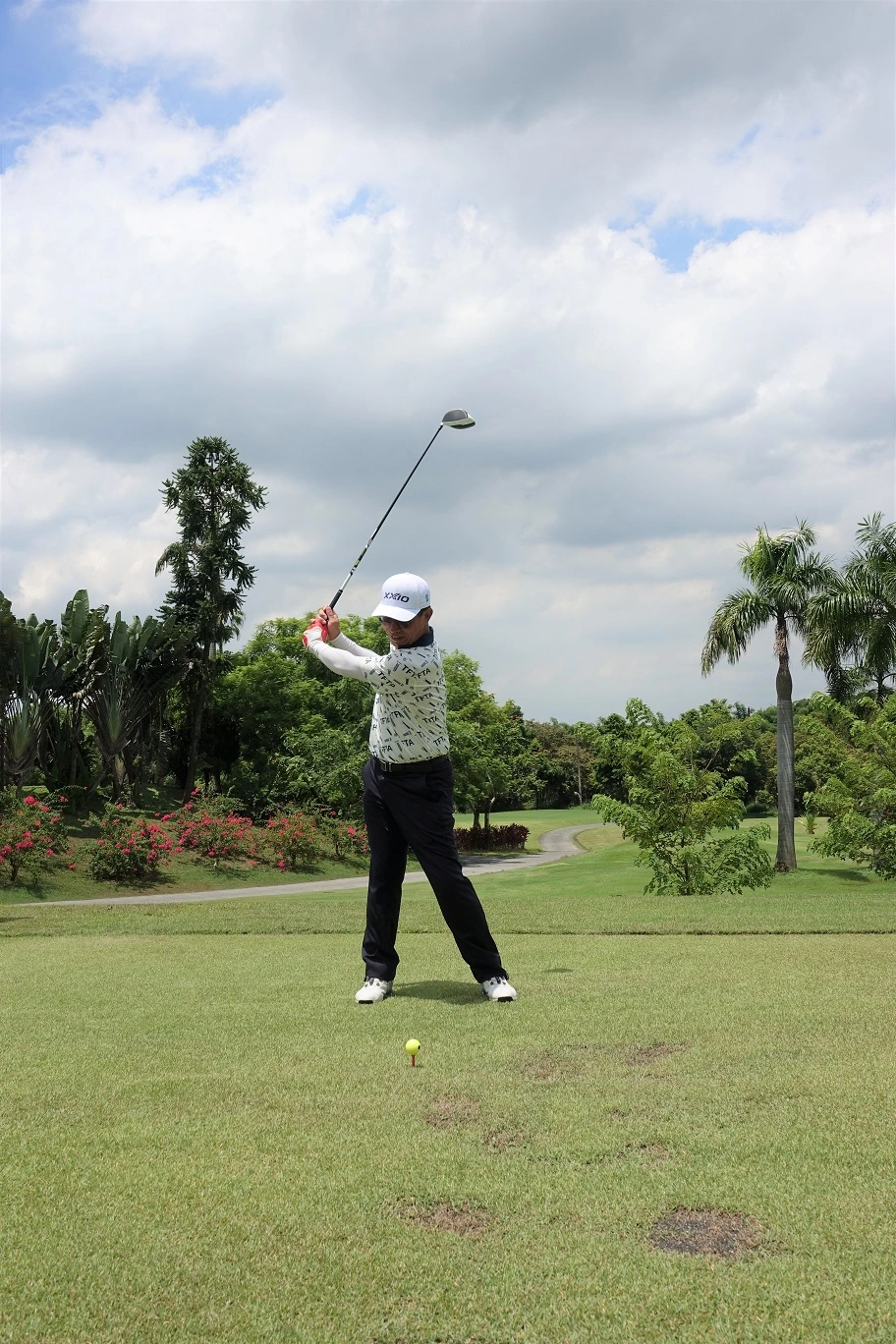 The full-day event held under the sunshine of southern Taiwan not only greatly heated the friendship amongst all members, but also provided a good place for them to alleviate work pressure and enjoy good health.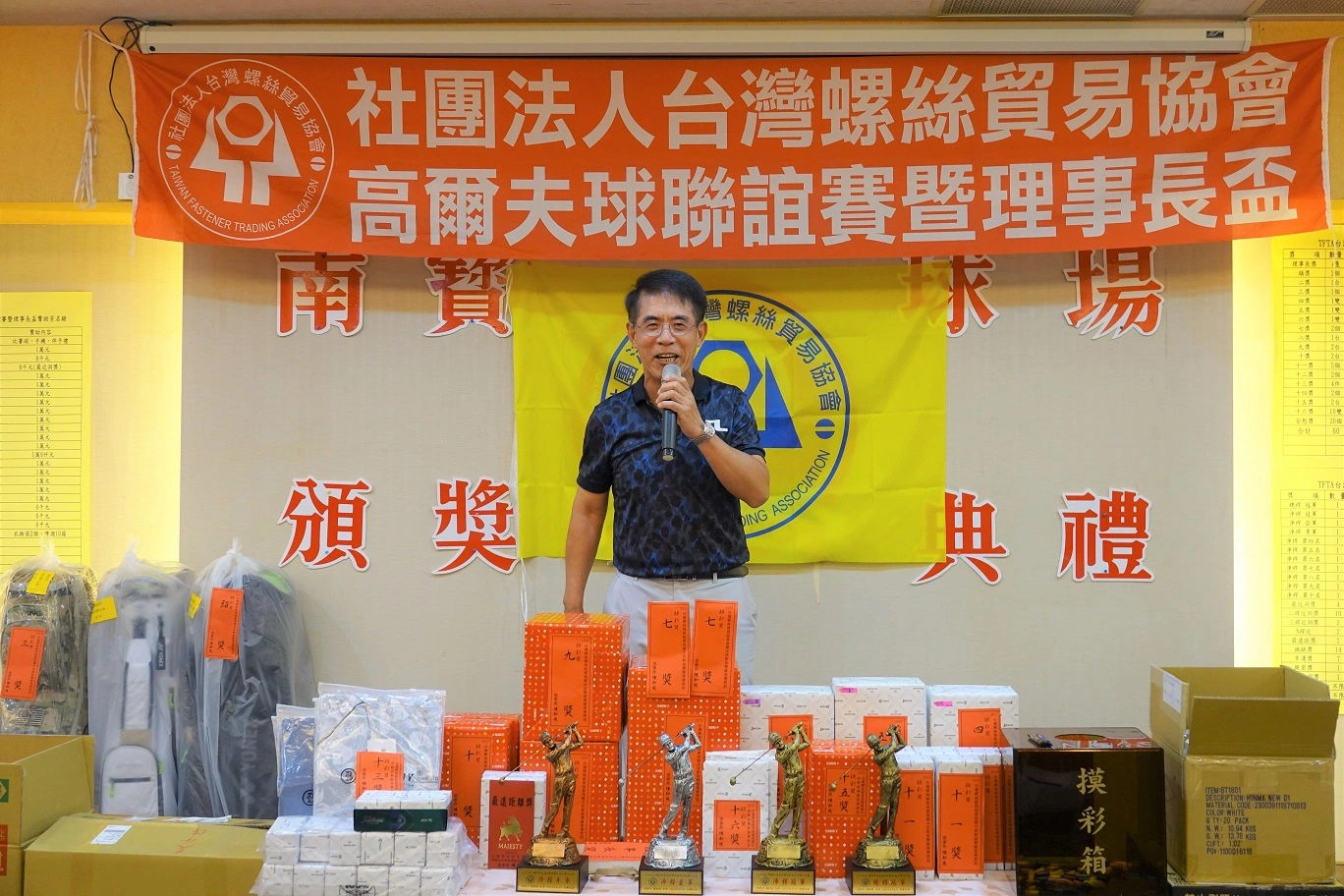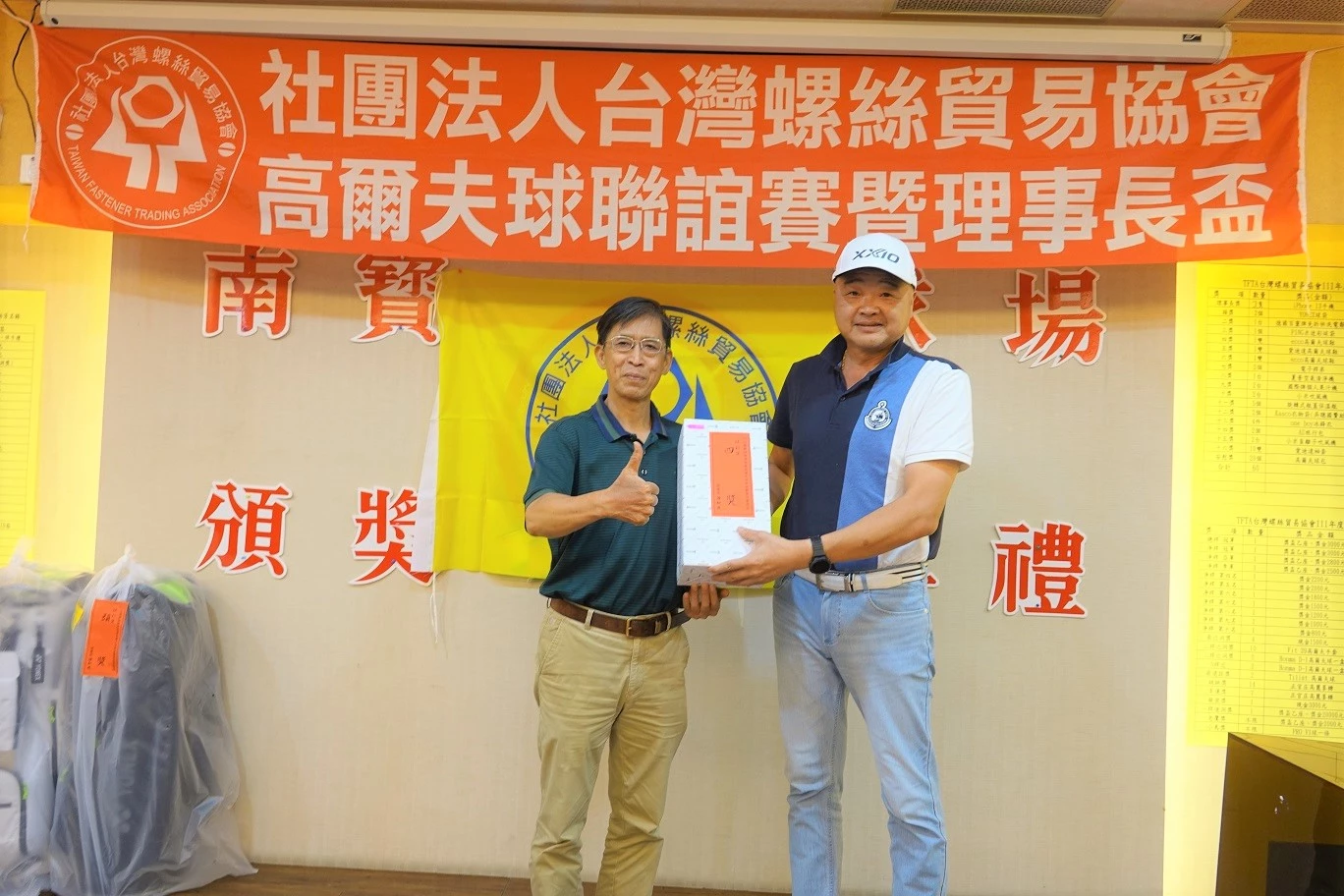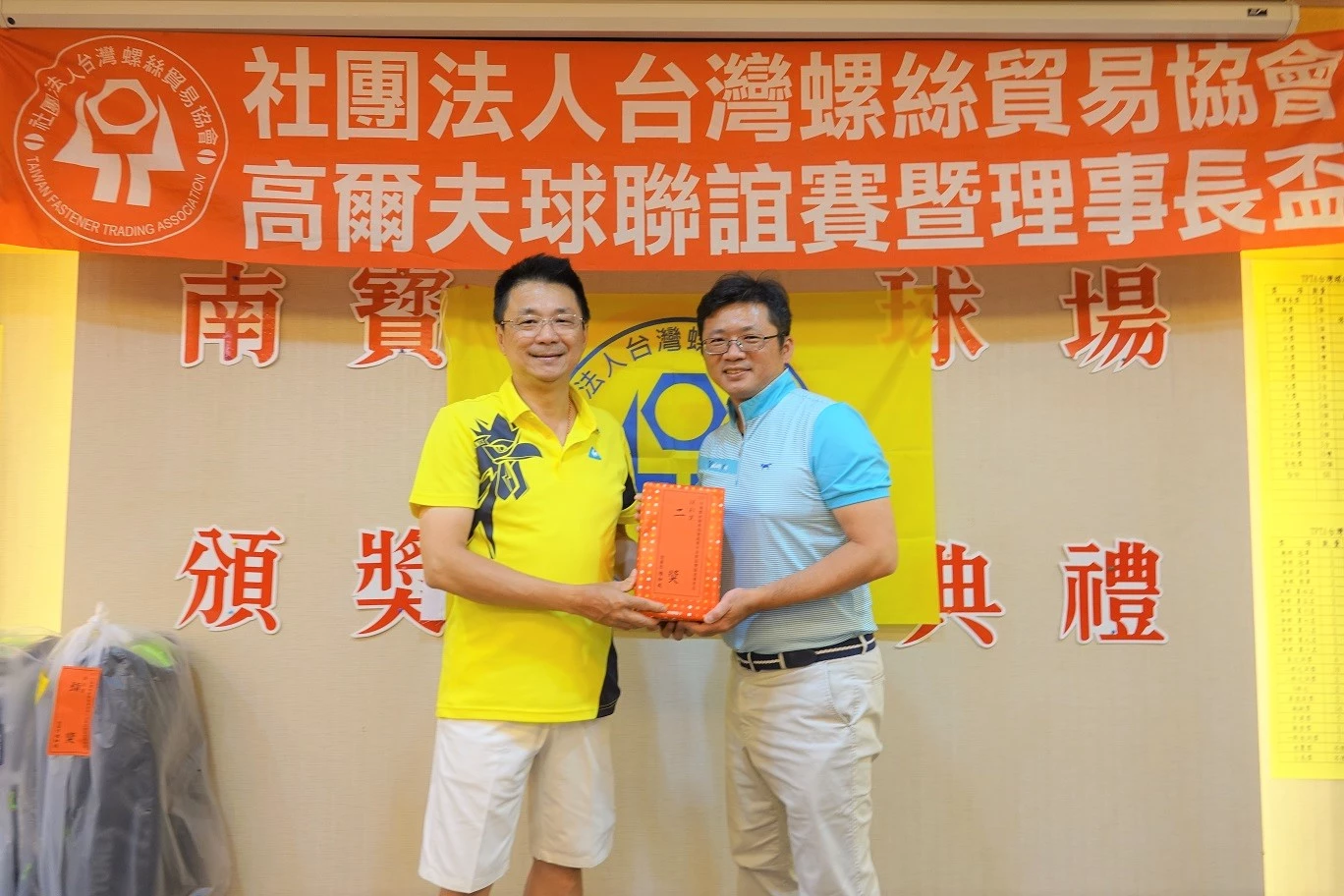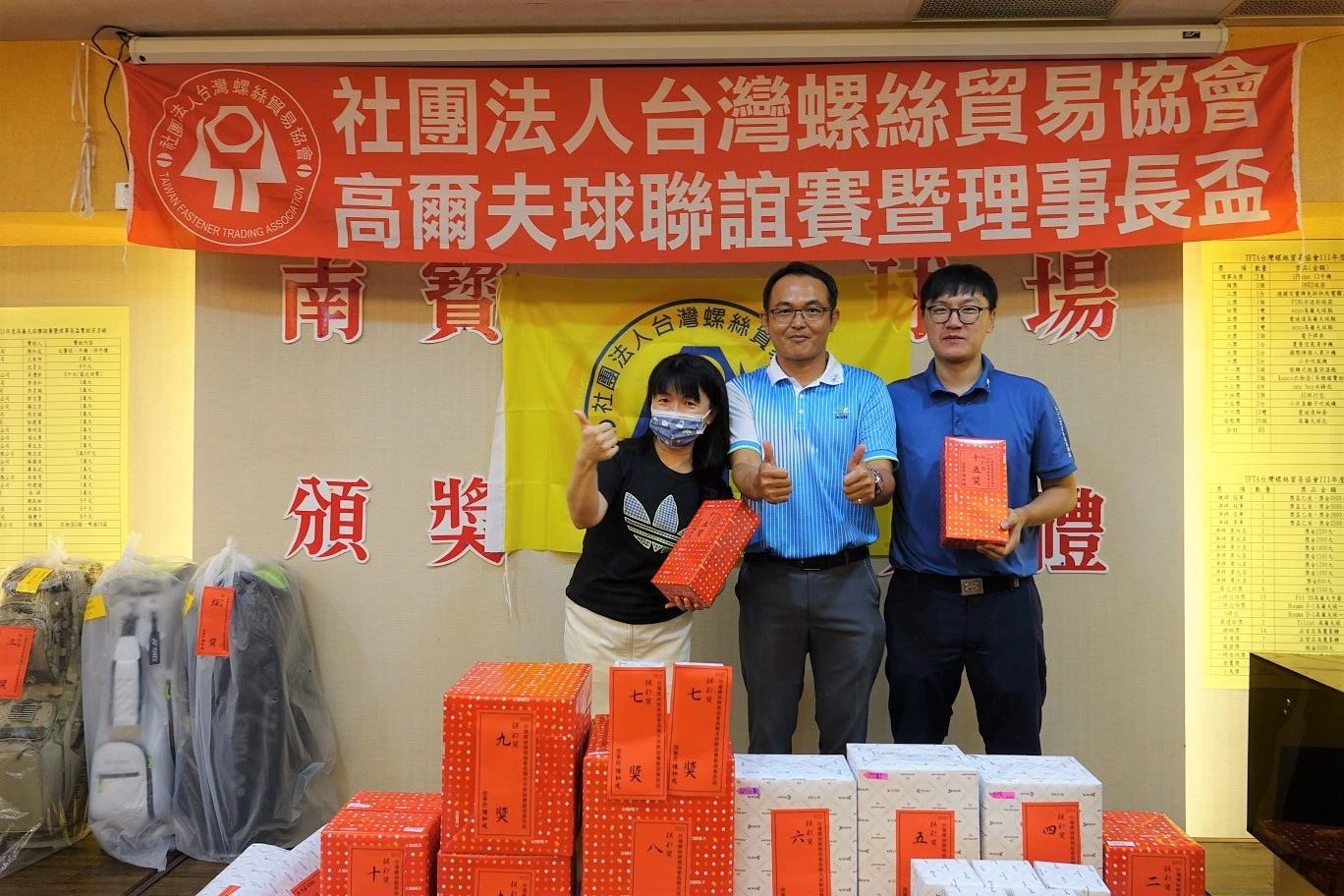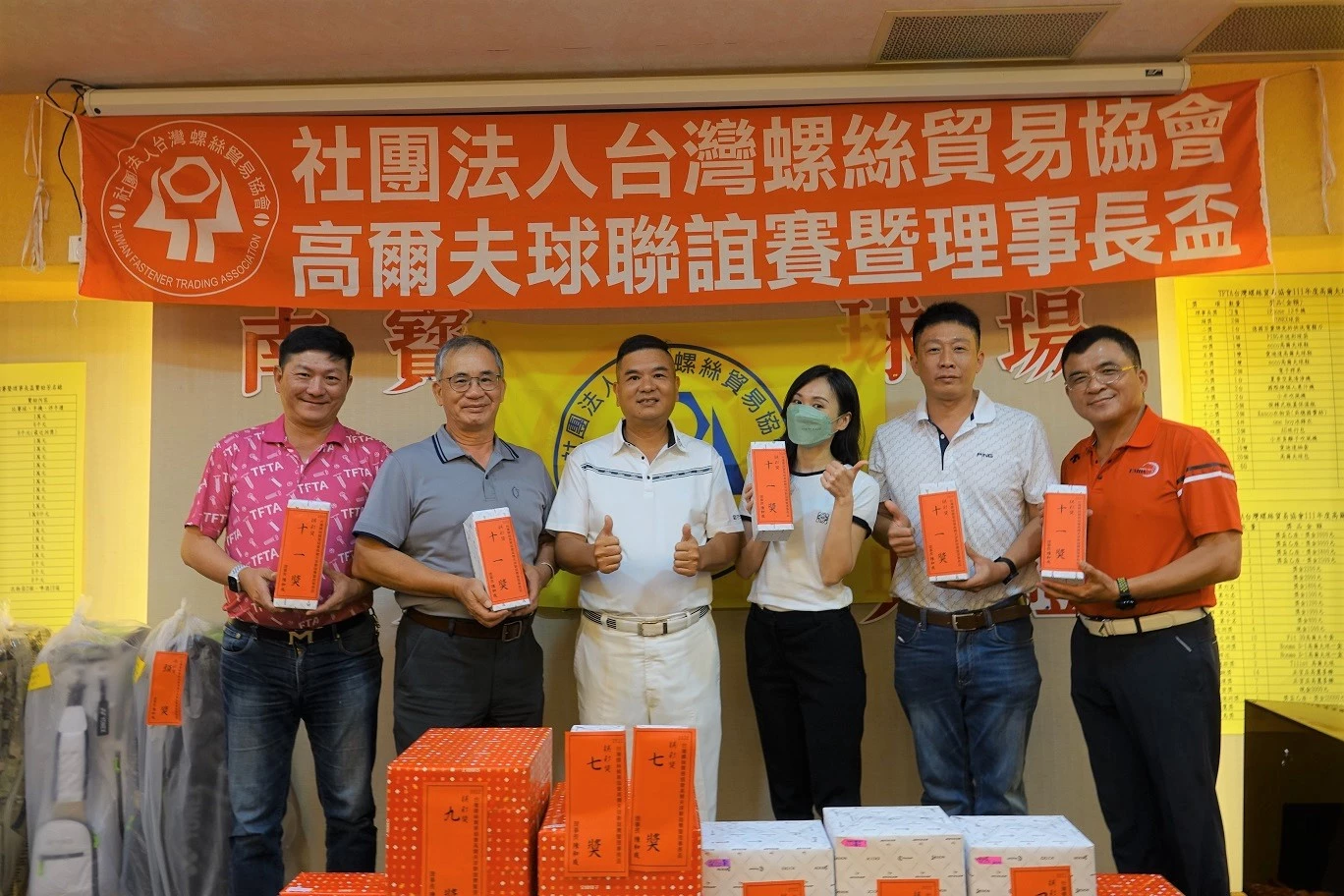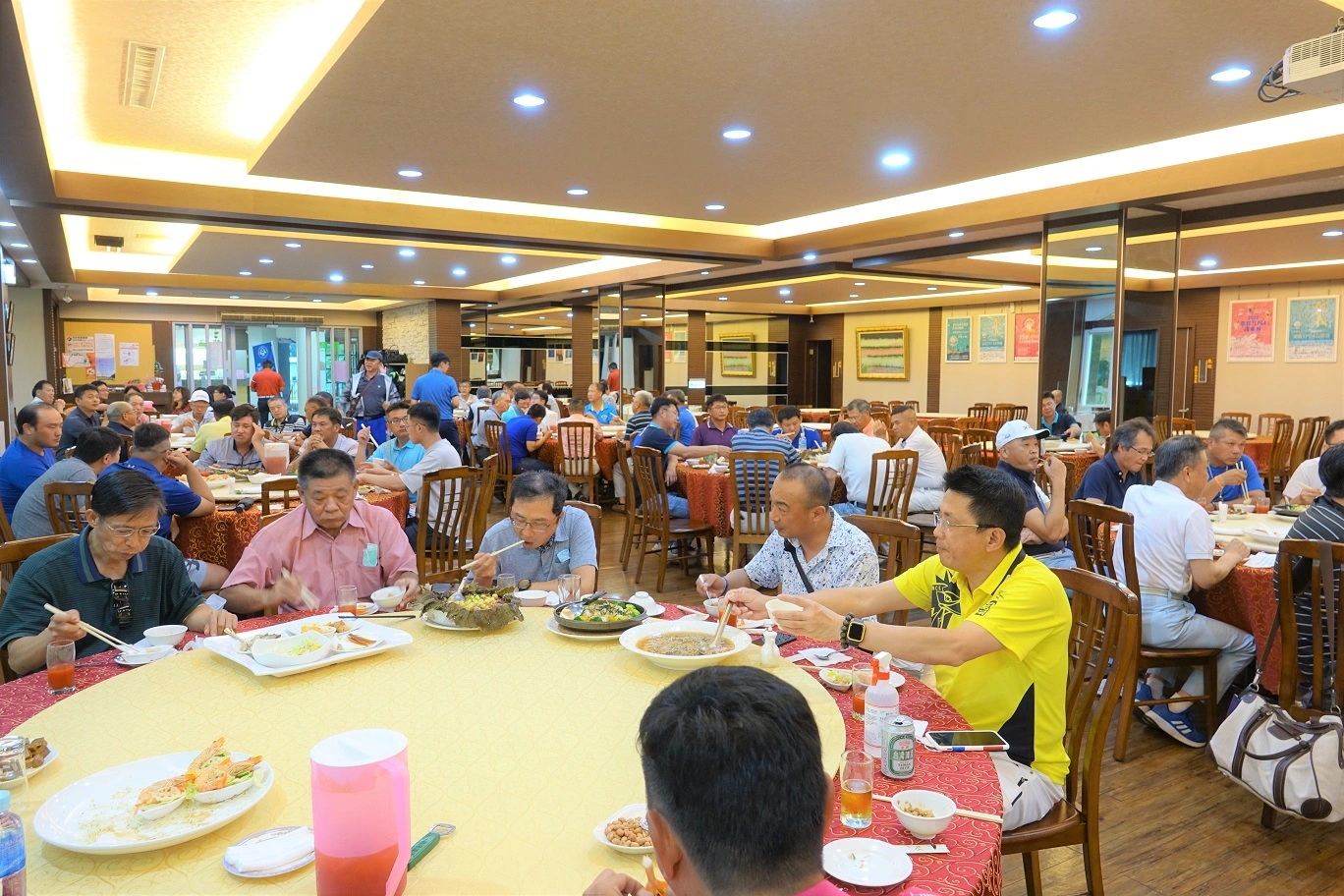 TFTA
Chairman Cup
golf outing
台灣螺絲貿易協會
理事長盃
高爾夫球聯誼賽
GOVERNMENTS/ASSOCIATIONS/FASTENER GROUPS
2022-08-15
Subscribe